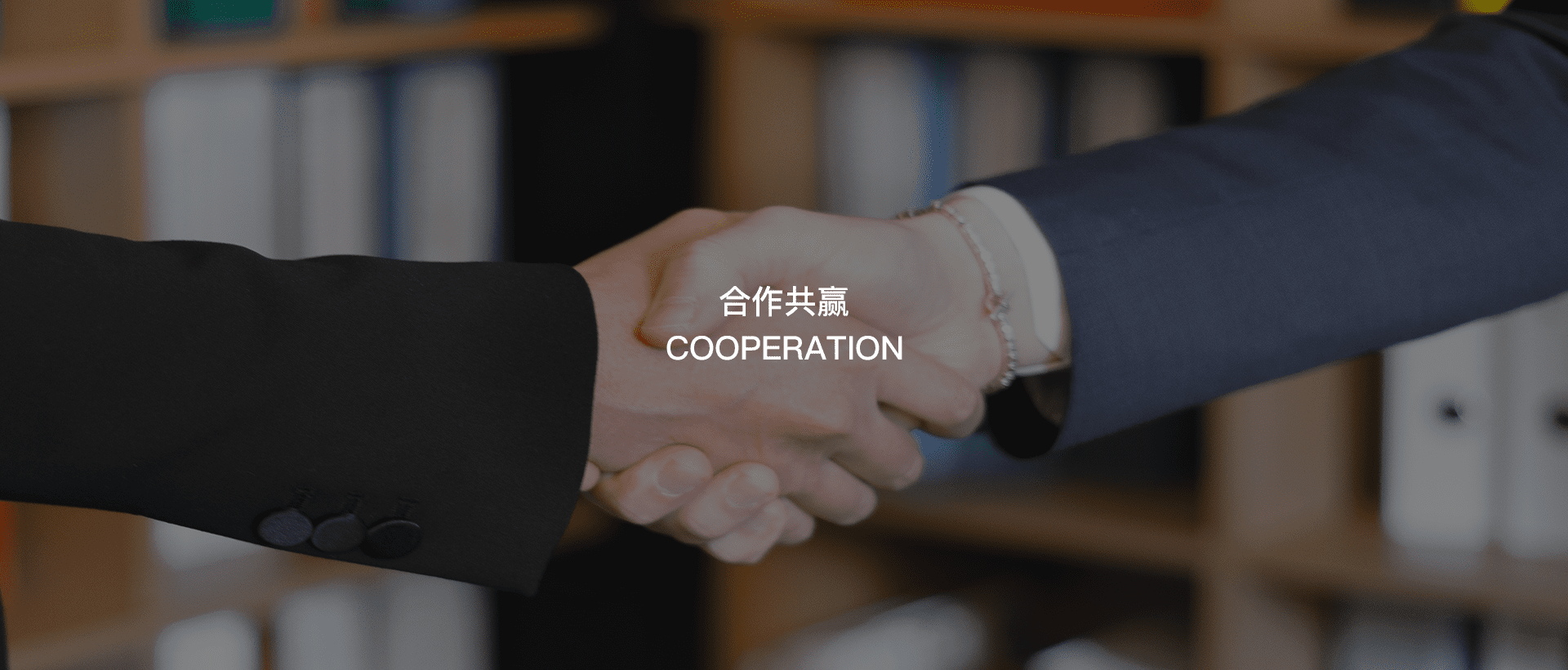 Become a distributor
Improve your sales volume with the high quality power transmission products.
Thank you for your interest in becoming YQ-ChinaTransmissions distributor. Your customers of all sizes will love the benefits of our product lines, programs, and resources and you'll love the added revenue and business opportunities. Becoming a distributor or re-seller of YQ-ChinaTransmissions has numerous competitive advantages. One of the most important and intangible advantages is YQ's dedication to providing the high quality and considerate service to customers.
Now is the perfect time to join us. We always believe that the opportunities are for people who prepared. Being YQ's distributor or re-seller can help you know more about the industry and make more preparations for the future business plan. Our goal is to develop long-term relationships with individuals and/or companies that share our dedicated commitment to the customer. The information below should be helpful as you determine whether this opportunity is right for you. Please note that the instructions on how to be considered for a distributorship are at the bottom of the page. If you would like more information on becoming a distributor, please email us at info@chinatransmissions.com or call 86-18667944319.
Responsibilities for a YQ distributor:
First and foremost, hardworking and studious. Knowing the basic information about power transmission products need to take a lot of time, such as the materials, the standard, the process, the surface treatment and so on. There is much efforts you should pay.
Satisfying the customers' needs and providing the professional and considerate services are also vital.
Be ambitious will stimulate you to improve your performance and increase sales turnover. YQ is not be satisfied with the status quo, we will never stop.
Marketing the business locally.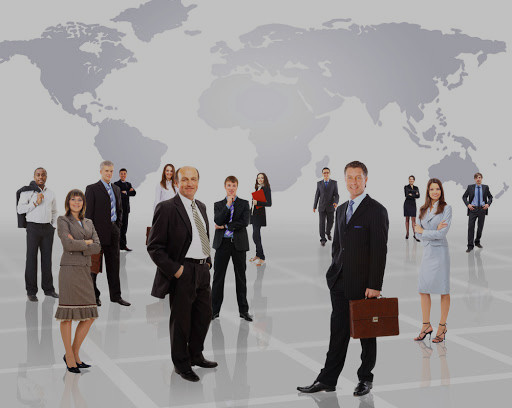 If qualified and interested, follow these next steps:
1. Please contact us and request our Credit Application
2. Fill out all relevant information regarding credit requested and potential sales revenues
3. All candidates who submit a request will be contacted and alerted of their status within 48 hours.