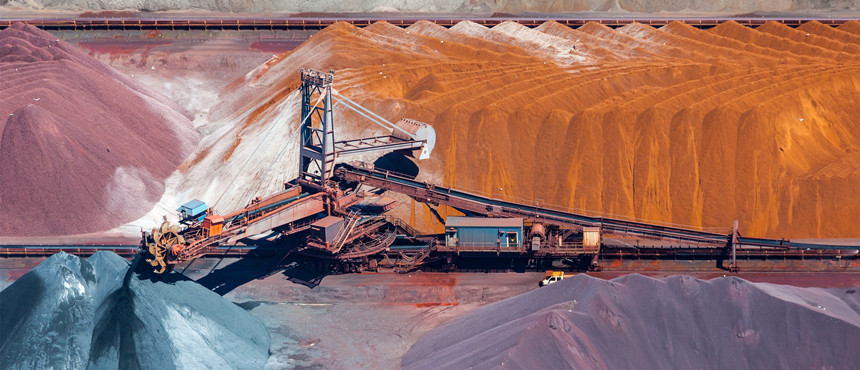 Mining industry has always been an industry in which the profit is directly proportional to the risk. The profit is very high, but the risk is also large. If there is a problem in the operation of mining facilities, it will have a disastrous impact. The mining industry is also closely related to the production of other industries. Use as accessories can improve efficiency and reduce risks under the condition of normal operation.

Made of the qualified raw materials, experienced dated skills and strict quality control, YQ transmission products become the first choice when you are looking for the transmission products to assemble your agricultural machinery. All our products meets the industry highest requirements for ANSI,DIN,ASA,SWC,KANA,SATIISO.
High efficiency operation
Durable and flexible performance
Professional heat treatment
Strict quality control
Where there is the power transmission products, there is YQ.
Hangzhou YQ have been designing and developing high-performance power products for the food and beverage industry. Our products have paved the way for the development of a variety of food and beverage applications.
We have superb production technology and rich R&D experience, which can reduce equipment downtime, reduce equipment maintenance costs, provide food and beverage service contribution, and have an absolute advantage in market competition.